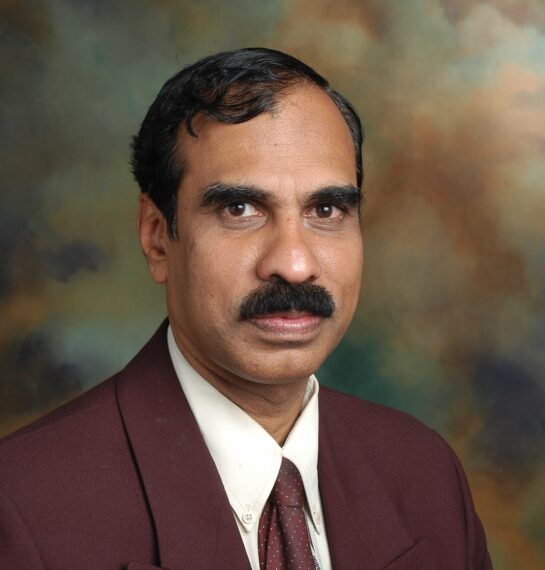 Dr. T.S. SATHYANARAYANA RAO
Imm. Past General Secretary, Indian Psychiatric Society
Editor, South Asian Societies for Sexual Medicine,
Former Editor, Indian Journal of Psychiatry (2004, 2007 – 2018)
Former Chief Advisor, Indian Journal of Psychological Medicine,
Indian Journal of Social Psychiatry, Indian Journal of Geriatric Mental Health
Editorial Board Member, SPF Journal of Psychiatry (SAARC Psychiatric Federation)
Advisory Board Member, Open Journal of Psychiatry & Allied Sciences.
Immediate Past President, Indian Association for Geriatric Mental Health.
Co-chair, Human Sexuality Section, WPA Member, Positive Psychiatry Section – WPA
Member, Publication Committee, WAPR (World Asso. for Psychosocial Rehabilitation)
Professor, Department of Psychiatry,
Dr. T.S. Sathyanarayana Rao is a renowned psychiatrist in India who specializes in mental and sexual health. He is a dedicated and passionate psychiatrist who has kept the profession close to his heart by providing help to the suffering individuals, their caregivers, families and thereby serving the society at large. His practices involve a rational and better-quality mental health care in modern day practice of Psychiatry in India.
Dr. Rao works with a compassionate approach with his patients. This creates a bond and allows them connect with him very well.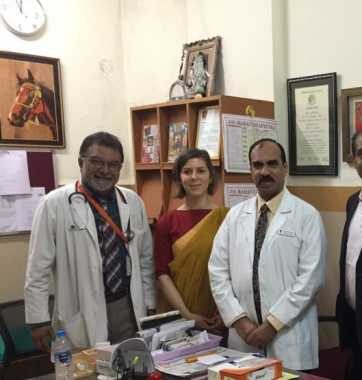 His immense contributions and collaborative research have taken Psychiatry and Sexual Medicine in India beyond boundaries into the global village. He has provided extra-ordinary and exemplary contribution in establishing certain standards and ideals in the intellectual and scientific tradition of Indian Psychiatry. Dr. Rao continues to be inspiration and strength for coming generation of professionals.
He is longest serving editor of Indian Journal of Psychiatry and has been advisor to majority of major Journals of Psychiatry in India. He has been instrumental in Organizing Sexual Medicine academic curricular programmes in India and currently the Secretary of Human Sexuality Section of World Psychiatric Association (WPA). He is serving as President of Karnataka Sexual Science Academy.
He has travelled extensively both in India and Abroad and the last programme at Lumbini, Nepal in November 2014 and very recent one at Vienna, Austria from July 12th – 17th, 2015 was the 35th International travel and to Berlin from 8 th -12 th October 2017 is 36 th International travel. He has also visited Indonesia and conducted special training programme on 19th January 2018 at the Dept. of Psychiatry Padjadjaran University/ Hasan Sadikin Hospital, Bandung during 37 th International travel.
Educational Qualifications
1970 -73
B.Sc. from Sahyadri College, Shimoga
1973-78
M.B.B.S from J.J. M Medical College, Davangere
1980-82
D.P.M from Christian Medical College, Vellore
1980-83
BM.D.(Psychiatry) from Christian Medical College, Vellore
1992
PG Diploma in Hospital Administration from Christian Medical College, Vellore and Tulane University, USA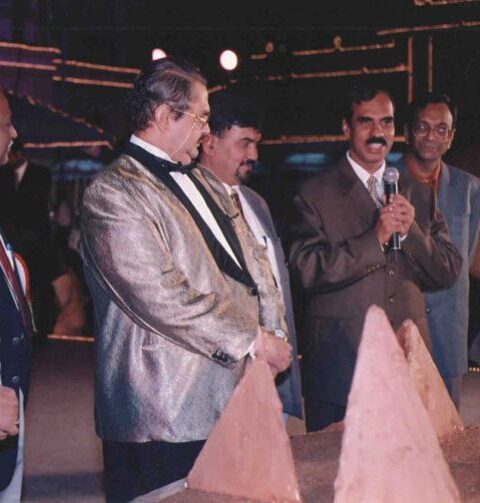 Stages of consultation with patients on mental health
Request on the site Booking a health or medical appointment
If you need an appointment on the same day, call early to see if your healthcare professional can fit you in.
Consult the doctor offline & online
avail the safest treatment by professional Psychiatry.
Sometimes it is helpful to bring a family member or close friend with you. Let your family member or friend know in advance what you want from your visit.
Build resilience and become a better version of yourself anytime, anywhere with the help of counseling.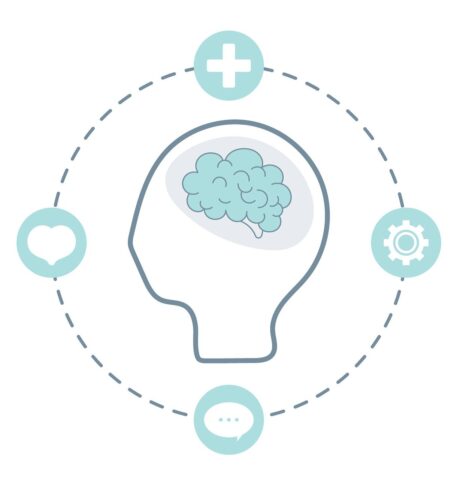 Take care of your mental health